In the midst of the Katmai Wilderness, Brooks Lodge overlooks the World Famous Brooks River in the heart of Katmai National Park. Originally conceived as a fishing camp, the lodge has been in operation since 1950.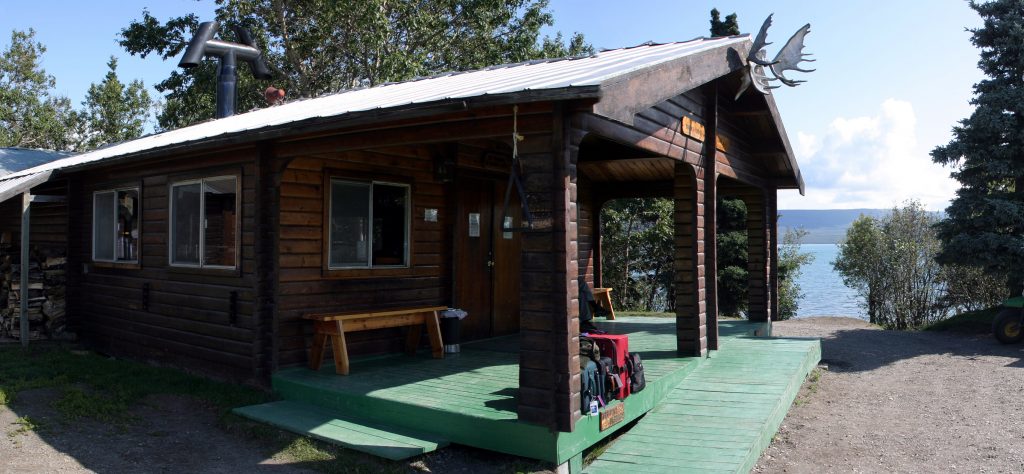 The facilities have seen continuous upgrading and have since gained a world-wide reputation, attracting visitors from all continents. Bear viewing at Brooks Falls is only a short walk away.
The beautiful main lodge building boasts a spectacular view of the aquamarine Naknek Lake. Its large circular fireplace is popular for evening relaxing and reminiscing about the day's adventures. Hearty Alaska fare is served three times a day buffet style in the dining area of the lodge. Cocktails are available for purchase at the lodge bar each afternoon and evening.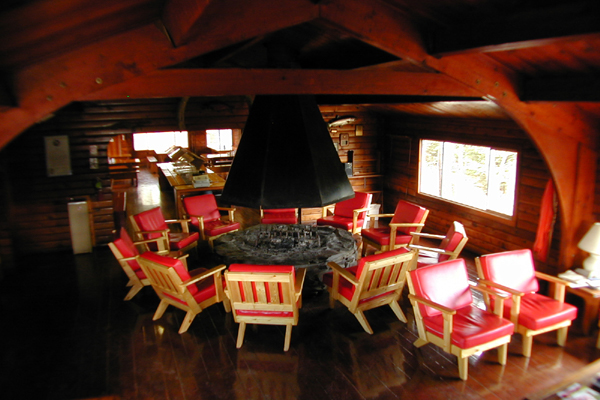 Guest accommodations consist of sixteen modern rooms all with modern private facilities. All rooms have the same interior layout with 2 sets of bunk beds that sleep up to 4 guests.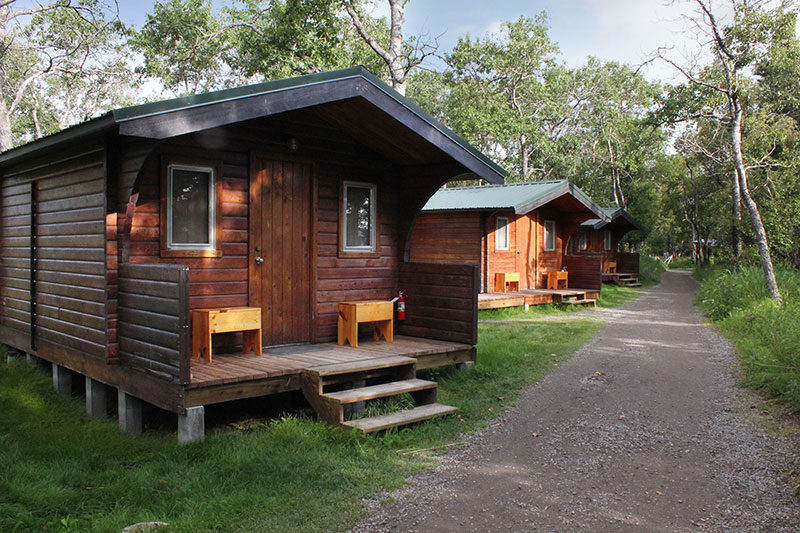 The World Famous bear viewing at Brooks Falls is only a short walk from the Lodge. As many as fifty bears live along the mile and a half long Brooks River during the height of the salmon season. Many visitors see bears within minutes of arrival and all visitors are instructed by the National Park Service on how to conduct themselves in "Bear Country."
Superb sport fishing is available adjacent to the lodge on the Brooks River and on the Brooks and Naknek Lakes. The Brooks River is fly fishing only. Our fishing program is best suited for independent minded fly fishermen who want to experience the great sport fishing of the Katmai area without the expense of a fully guided fishing lodge. Including fly outs in your stay can also provide the means to fish other hot spots and allow you to take advantage of the variety of species of fish available in southwest Alaska.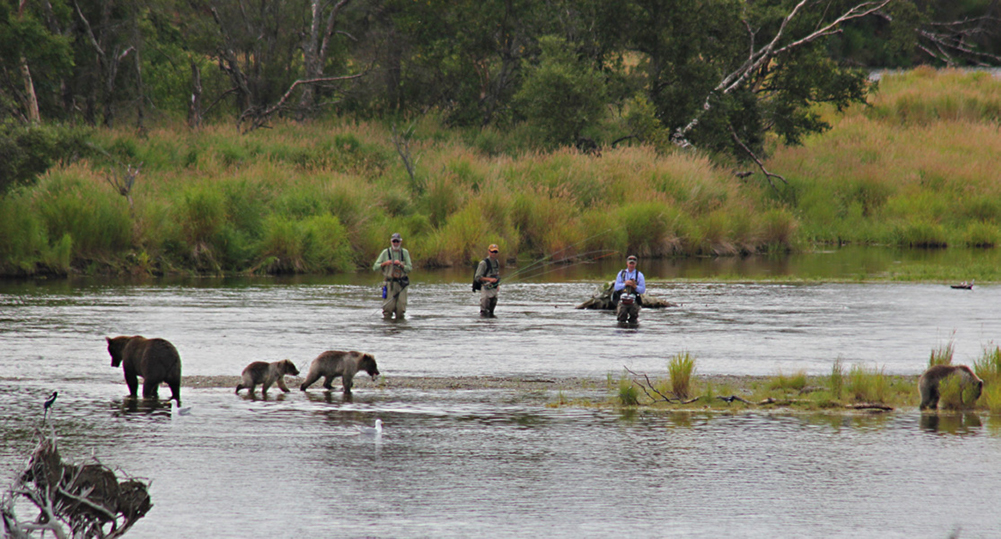 At Brooks Lodge you are also just 22 miles from the volcanic "Valley of Ten Thousand Smokes." The Valley is the sight of one of the most violent volcanic eruptions in modern history – the eruption of Novarupta. In 1912, the Novarupta Volcano exploded with blasts of hot winds and gas which spewed hot glowing pumice and ash, destroying all living things and burying more than 40 square miles of lush green valley under ash deposits to depths of 700 feet. Sightseers the world over have been flocking to the area since to witness the incredible landscape created by the event. Bus and float plane tours of the "Valley of Ten Thousand Smokes" depart from Brooks Lodge daily.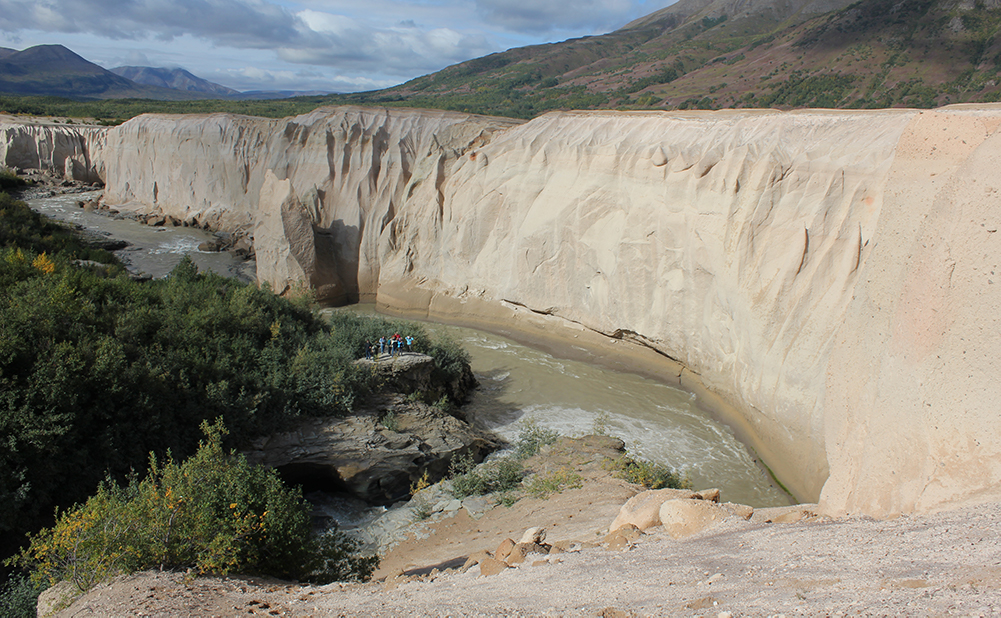 Comfortable accommodations in the heart of the magnificent Katmai wilderness make this a truly unique vacation spot.
Ready to start planning your adventure? Check out our most popular activities and visitor services for information on how to customize your trip .