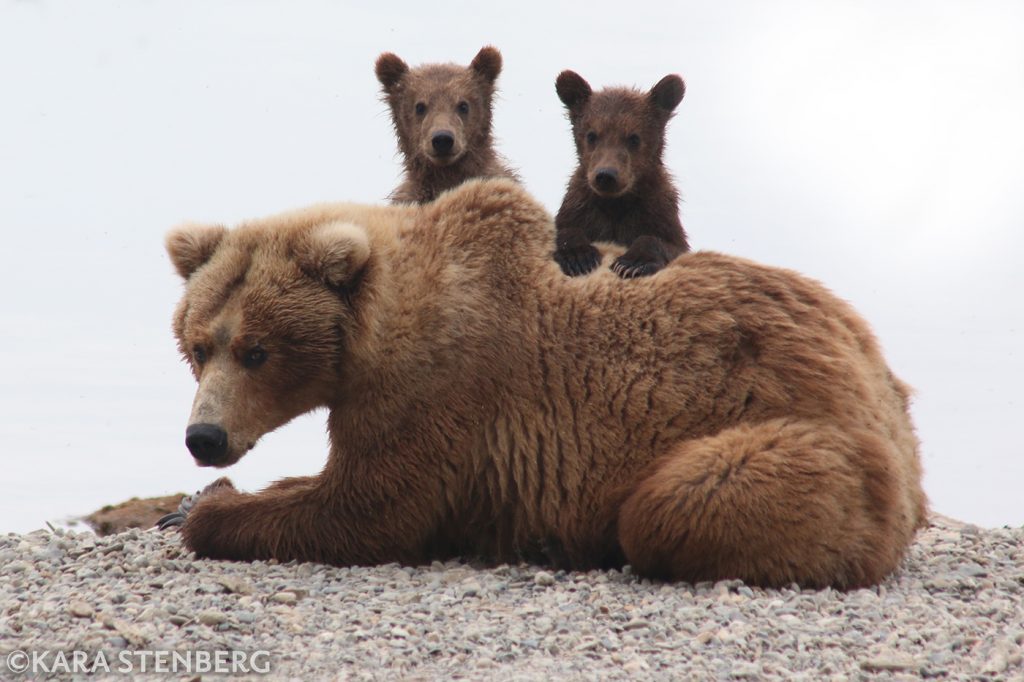 Woo hoo! Your application for the 2024 Brooks Lodge Lottery has been received. If you're seeing this page, we got your application and no further confirmation is needed.
Applications will continue to be accepted through December 31st and winners will randomly selected shortly thereafter. Winners will be contacted by our team via email throughout the months of January and February, 2023.
Thank you for your interest in Brooks Lodge!
Some Helpful Links: